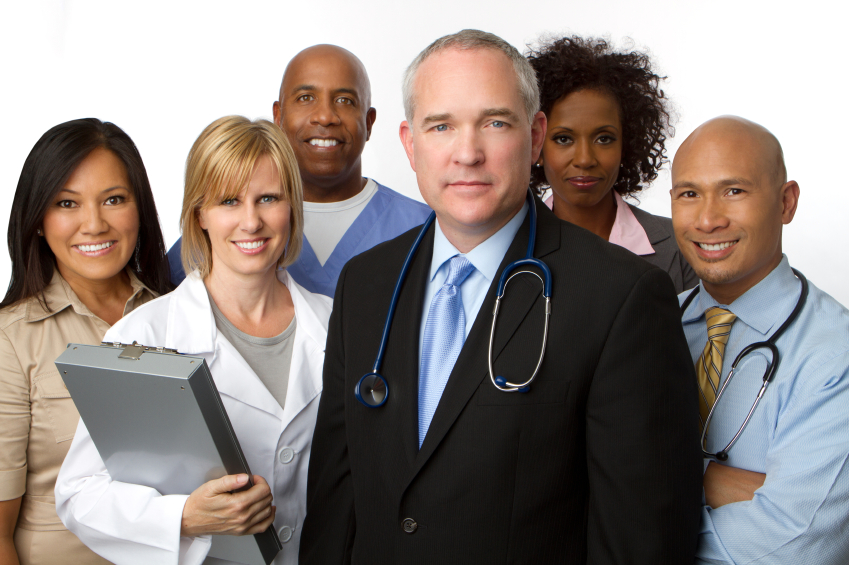 ITC operates globally and has offices in the USA, UK, Thailand and Australia.
All of our radiologists are certified, licensed and credentialed at your hospital. All of the Radiologists we employ are fully qualified in your respective country. Wherever they are based, all Radiologists must comply with the overall standards that apply to your hospital and location. For example, in the USA, all Radiologists are American College of Radiology Board certified and licensed in your particular location.
We understand that every practice has different needs. From the single physician to large practices with multiple locations, ITC is able to provide versatile and robust teleradiology service. From night reads to peer review reads, ITC is always there for our clients.